Boho Inspired Plant Decor For Plant Lovers
Where plants and self care meet
From jute plant poles to plant hangers and more, Maddi and Joan helps you bring a natural, earthy aesthetic and feel good vibe to all things plants
Summer Decor Is Here
Let's Propagate
Propagation stands and wall mounts with an easy, boho vibe just waiting to help you grow your plant cutting this season. Shop Propagation
Love Caring For Your Plants?
We make modern, low maintenance plant decor, made with jute and other eco friendly materials, to help care for your plants and create you're own indoor plant oasis
Jute Plant Poles
The Moss Pole Alternative. Modern, boho plant pole to help you support and show off your plant without the constant maintenance of moss
Shop Now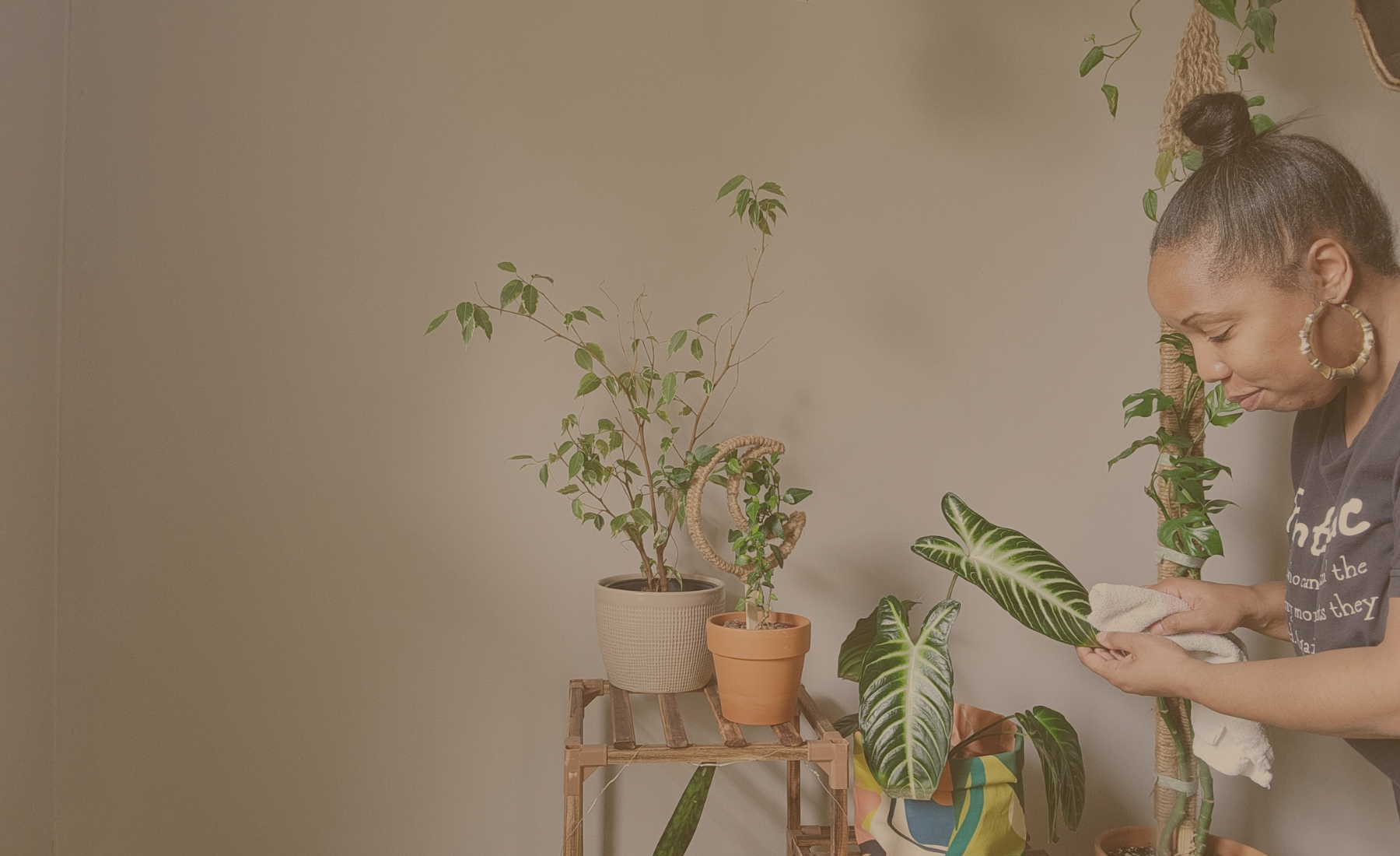 For The Love Of Plants
It's the moments in the soil, watering the plants, repotting with a plant pole or making a kokodama.. These are the moments that connect me to plants helping me create a space of calm, renewed purpose and joy through the good and bad days. It's what inspired me to create plant decor for everyday. Sometimes it's the big or small things that connect us to plant life but it's that shared connection that always bring all plant peeps together!
More About us
Let customers speak for us
Join The Crew
Grab 15% off your first purchase + exclusive launch info, promos and all things planty at Maddi and Joan